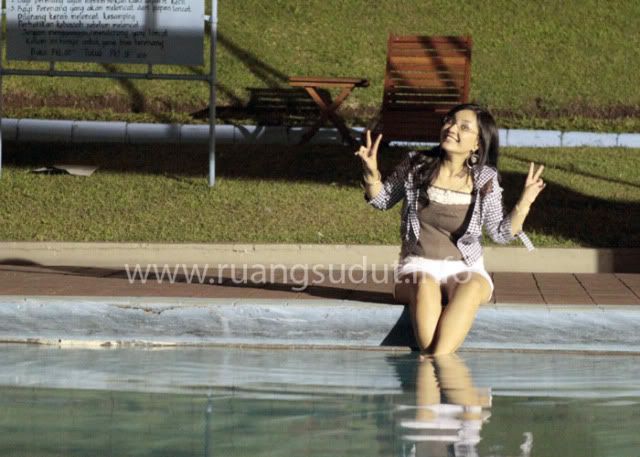 HALLO!! :) This picture was taken on my birthday last February 2011 hehehe.. just want to update you what do I look after years go by ha ha ha ha...

Was obsessed to have a picture with friends ala Melrose Place like below... ha ha ha ha...


My obsession was fulfilled on
my birthday though not really Melrose Place :D at least we took pictures by the pool >.<
hmm.. actually I love Melrose Place with these casts more than the casts above... I used to watch this serial looong time ago... How about you? I think you did too! ;)
I like Brenda.. and the girl with short hair.. who is she? *forgetful!*
and that guy in pink... cute but I forget his name as well.. hehehehe...
I have a picture to show you... I took this on the boat in Pangandaran, West Java, Indonesia... This man was walking a long the shore alone.. I think he is brave cause not many people do that... there are many rocks, caves and it is difficult to pass the track...
it takes more than 30 minutes for us to go from west coast to east... That person walk a long the green color area... I met him around Wallet cave area...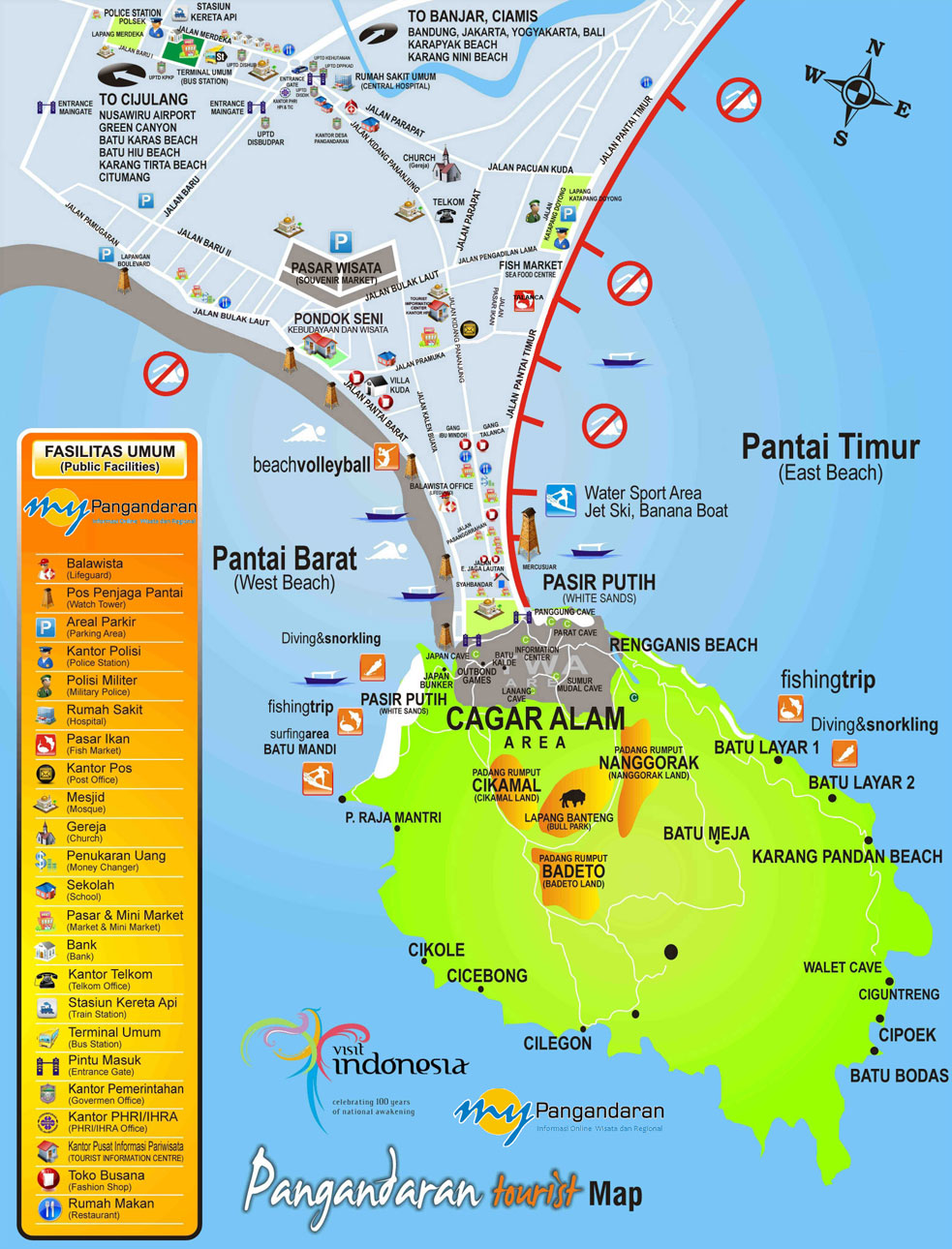 I always love the beach... love swimming at beach, snorkling at the sea near our boat.. and I love to see greenish blue sea... white waves, blue sky, sunset... I am a beach type person.. :D
I love coconut.. I love seafood... I love sea breeze... I love beach more than mountains...
Sometimes we can see bats flying on the sky especially at sunset.... too bad I rarely see eagles...
(especially
American silver eagles
) hehehe.. nevah!
I even never saw seagulls and dolphins at Pangandaran...